 Welld's Features Increase Enrollment and Reduce Overhead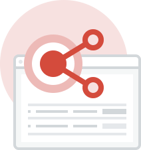 Referral Engine
Keep everything digital with EMR/Fax integration, plus workflows to track your progress processing referrals.
Program Engine
Collect your health data through structure assessment programs to produce viable outcomes data and easy reports.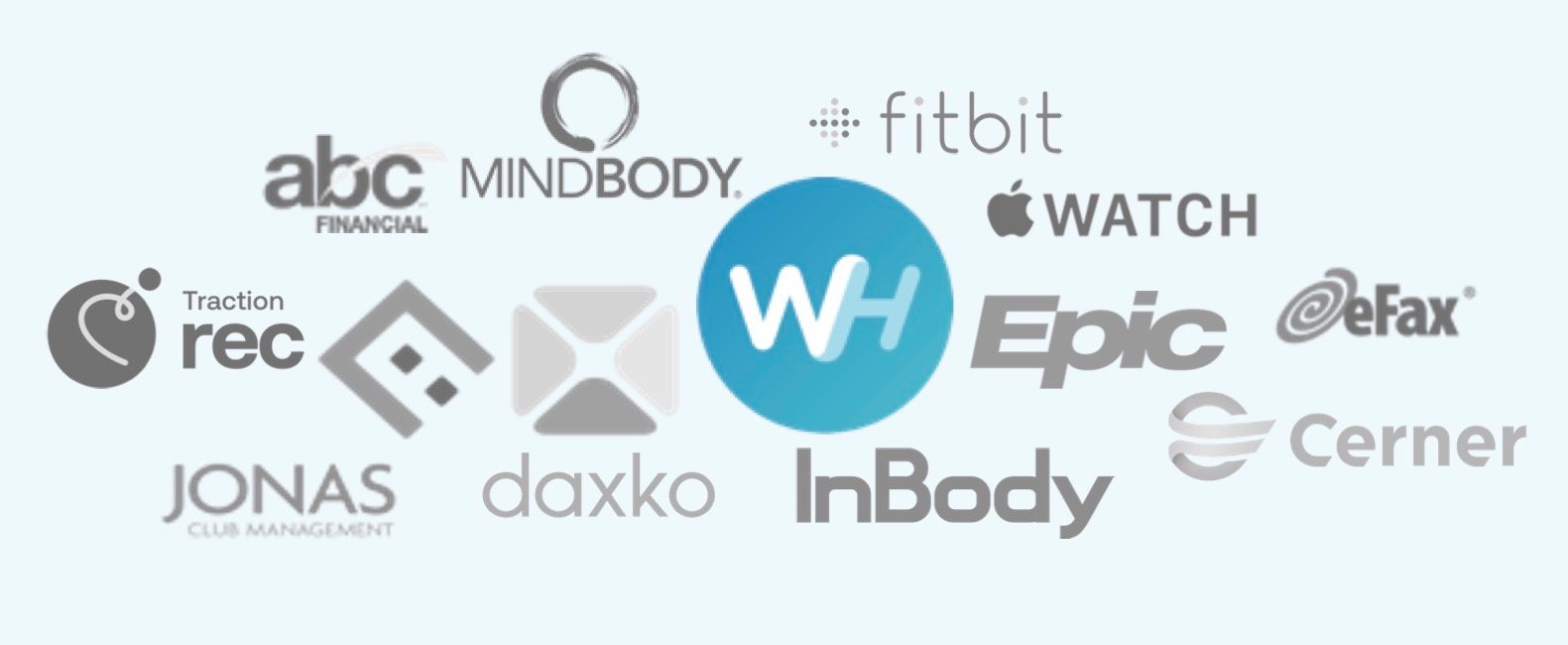 Integrations With Your Critical Systems
Smart devices, connected equipment, member management systems, other electronic health records. Each are a source or destination for secure protected health data. Welld handles the technology so you can coach your participants. Welld's Solutions Guide You to Success
Check-in Reimbursement Programs (CHIRPs)
Welld seamlessly handles all aspects of your insurance reimbursement programs. Whether Optum Renew Active, OnePass, Active & Fit, Silver & Fit, or another program - Welld will help you grow your program population, track KPI's, and distribute earnings as needed for your organization.
A Health Program for Everyone
When it comes to collecting health data, and demonstrating health outcomes, a structured program means trust. People trust programs when they have defined protocols, scheduled assessments, and guides along the path to health.
Welld offers a library of onboarding, lifestyle, and chronic disease programs to engage your audience. Browse our library for instant deployment (we've featured 26 of the 60+ programs we've built), or work with our team to configure your specific program.
Trusted by Industry Innovators