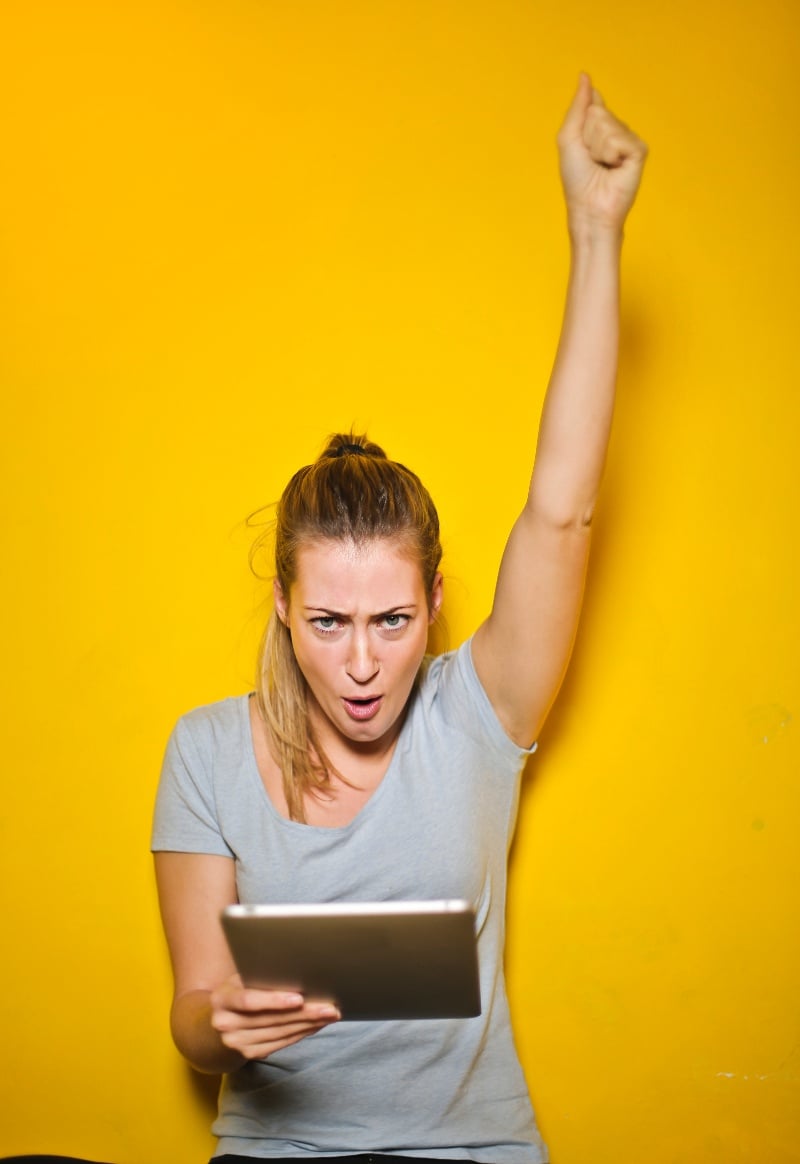 Customer Success Rock Star
GUIDE OUR CUSTOMERS ON A PATH TO SUCCESS
Helping people lead healthier lives while changing the landscape of the US Healthcare system, Welld Health is seeking an energetic, organized rock star to join our customer success team. As we continue to grow, we need even more horsepower on the front lines with the customers. We're looking for a teammate to help us scale and innovate as we climb our steep growth curve toward Series A funding. This is a full time position located in our office in Charlottesville, VA. Because you'll need to learn the nuances of the product and our markets, we're looking for this to be a in-office position.
WHAT WE NEED YOU TO DO:
Provide support for our clients by troubleshooting for program training opportunities, platform training opportunities, misconfigurations, and the occasional bug.
Multi-task and track dozens of open tickets at various stages of completion.
Work with the product and customer success teams to find, analyze, and resolve client issues.
Communicate the root cause to clients in non-technical terms, and effectively set expectations for resolution.
Proactively identify clients experiencing repeated issues or requests that are not resolved to the client's satisfaction. Escalate issues, as needed.
Provide recommendations to the Product and Customer Success team about how to improve customer experience.
Stay up to date and knowledgeable on all programs configured in Welld.
Work closely with the Customer Success Team Members to maintain continuous knowledge of accounts.
WHAT WE NEED YOU TO BE:
Passionate - about helping our customers improve the health of their customers
Tech savvy - know your way around Zoom, Google Docs/Sheets/Slides, CRM tools, and internet based SAAS tools.
An entrepreneurial thinker - drive better products through understanding customer problems
Collaborative - share work early and often, and provide constructive feedback to your peers as needed.
A problem solver - someone who possesses a highly tuned thought process that yields creative solutions to big challenges.
Someone who actually reads through the whole bullet list.


WHAT WE NEED YOU TO DEMONSTRATE:
Experience using web technologies
Experience with client management situations
Ability to convey technical information to a non-technical audience
Aptitude for learning new technologies quickly
Aptitude for learning health outcomes and claims/billing processes quickly
Detail oriented and highly organized
Ability to prioritize tasks and carry out responsibilities with minimal direction
Submit Your Resume Today!