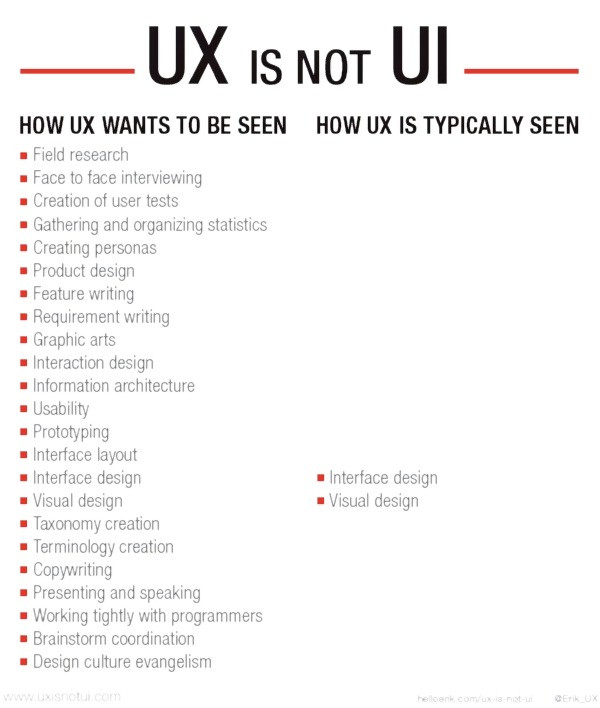 Director of UX & Design
BRING YOUR VISION TO OUR PRODUCT
Helping people lead healthier lives while changing the landscape of the US Healthcare system, Welld Health is seeking a new Director of UX & Design to join our growing team. The successful team member will take over responsibility for ensuring a clean, simple, delightful user experience for our customers. But be warned! Creating a clean, simple, delightful user experience in the US Health market is no easy task. We're looking for a teammate to help us scale and innovate as we climb our steep growth curve toward Series A funding. This is a full time position open to remote work or located in our office in Charlottesville, VA.
WHAT WE NEED YOU TO DO:
Collaborate with Developers and Customer teams to identify customer-delight opportunities (as well as the occasional user-problem).
Work with users to understand their frustrations and develop revolutionary solutions (visual, process, behavioral) to their business problems.
Own end-to-end product usability by defining, developing and documenting design constructs for mobile and web products.

Lead team efforts to expand and improve upon Welld's design system.

Deliver detailed wireframes, user flows, mockups and/or prototypes (and understand which is needed when).

Conduct internal design reviews and discussions.

Conduct usability testing.
Collaborate and grow with other team members in agile methodologies.

Evangelize good user experience across the entire Welld organization.
WHAT WE NEED YOU TO BE:
Passionate - about building incredible, powerful, simple to use software experiences
An entrepreneurial thinker - Drive better products through understanding customer problems and developing innovative solutions
Curious - seek to truly understand the customer by conducting user research to prove hypotheses, get continuous feedback, and to iterate and improve your design.
Collaborative - share work early and often and seek out constructive feedback from your peers and stakeholders.
A problem solver - someone who possesses a highly tuned thought process that yields creative solutions to big challenges.
Independent and organized - provide solutions with minimal guidance.
Someone who actually reads through the whole bullet list.
Innovative - with the ability to consistently push boundaries and design standards to the next level.
WHAT WE NEED YOU TO DEMONSTRATE:
Excellent communication and collaboration skills
A strong understanding of information architecture and interaction design
Basic understanding of HTML, CSS, and JS
Mobile design experience (iOS and Android)
Experience designing for B2B products
Experience with internal tools including, but not limited to Asana, Slack, Google Apps, Outline
Experience working within an Agile Software Development Lifecycle
Submit Your Resume Today!