Healthcare Interoperability
Features to Streamline Medical Referrals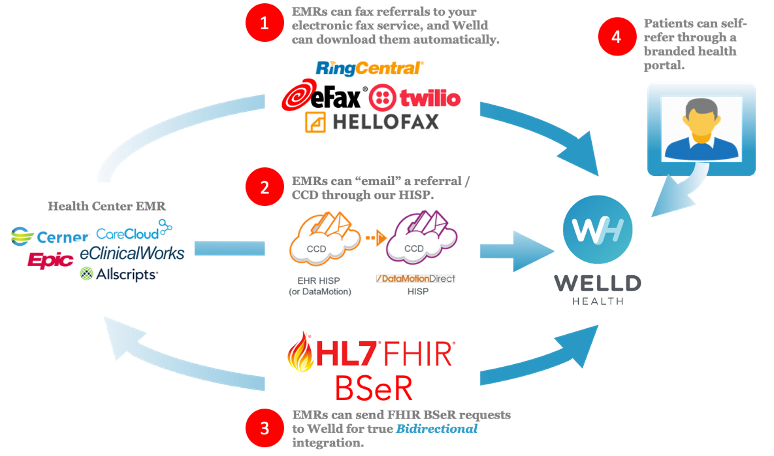 Receiving and processing referrals efficiently and effectively are keys to a thriving healthcare integration. Welld makes it easy to process paper referrals through intuitive screens, but it also provides a set of digital features to ease paperwork and streamline operations.
And if you are interested in true bidirectional communication, check out our FHIR BSeR option to allow physicians to request status updates.
In addition to hand-entering patient info from paper and PDF referrals into Welld, the system offers four integration options: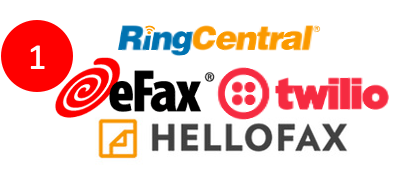 Digitally Fax the Referral
Maybe your partners prefer to continue with faxes, but that doesn't mean you need to deal with the fax machine and paper. Like many of the other integrated systems, Welld just needs API access to pull your faxed referrals directly into the system.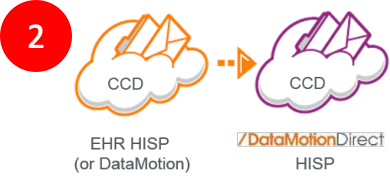 Email the Referral through the EMR's HISP
If your partner providers are using EPIC, Cerner, eClinicalWorks, or most other accredited EMRs, chances are they have a HISP (Health Information Service Provider) with direct messaging. Welld's HISP (Datamotion) can receive "email" referrals from them.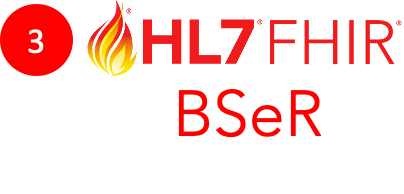 Send Referrals through FHIR and BSeR Integration
Most EMRs these days can exchange health records using the HL7 Fast Healthcare Interoperability Resources (FHIR) standard as an exchange format. Welld can accept FHIR based referrals, and we're even leading the country to adopt the more specific and safer Bidirectional Services eReferral (BSeR) standard from CDC. Interested in this option? Contact support@welldhealth.com and we'll provide our documentation on our endpoints to 1) Authorize, 2) Send Referrals, 3) Send patient info, and 4) Request feedback.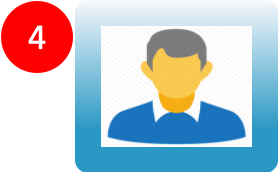 Self-Refer through a Branded Signup Page
Not all programs require an official physician referral. Welld offers branded self-registration pages where users can create profiles and self-select from your library of programs. Even if the program requires a physician's approval, these users can securely provide their physician's information so you can assist them in obtaining the necessary referral.