 Custom Program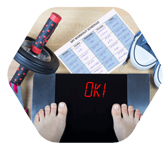 Whether you provide care at medical wellness center, fitness facility or private practice, chances are you've developed regimens for the people in your care over the years. Welld can help you design and deliver programs that track activity, food logs, progress toward goals, allows you to add clinical notes and collaborate with your participants...
p.r.e.p.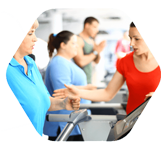 What a difference 60 days can make on a person's well being with the focus and guidance of a p.r.e.p track. Over 4,000 physicians have already referred nearly 20,000 people directly or through corporate partners to participate in this proven program where their prescription to exercise finds support with our p.r.e.p. partners on the ground. ...
Workplace Wellness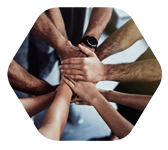 Workplace Wellness programs are traditionally out of reach of the small to medium sized company; especially programs that can produce the kind of results that the Welld programs can deliver. We have helped dozens of companies engage their employees in workplace wellness that is easy and fun. Welld connects employees to a wellness challenge helpi...
Diabetes Prevention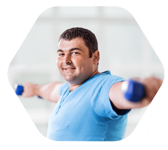 An ounce of prevention is better than a pound of cure and it's ever so much more cost effective! We believe in the idea of being well in the first place and doing what we can to help prevent chronic disease states. We all know the devastation diabetes can cause to quality and length of life not to mention the economic impacts on our health...
Healthy Start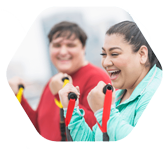 Healthy Start is a 60-day offering that helps people get moving who are comfortable in a fitness facility and understand what they need to do to get re-engaged in their routine. This program includes two wellness assessments plus the ability to add program goals that inspire and guide.
When offered directly to club members or paired wi...
Exercise is Medicine (EIM)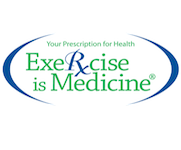 Exercise is Medicine® (EIM), a global health initiative managed by the American College of Sports Medicine (ACSM), encourages primary care physicians and other health care providers to include physical activity when desig...
Nutrition Services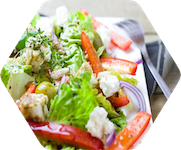 Get Reimbursed for Dietitians. Welld leverages the power of your medical programming combined with reimbursable nutrition services. Your Registered Dietitians manage their book, conduct their meetings and generate their insurance reimbursement files. Welld tracks referrals between this pr...
Cardiac Rehab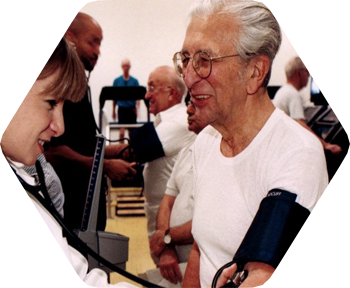 The Cardiac Rehab Program is specifically designed to lower your risk of heart attack, improve your general level of fitness and promote overall health and well-being. Included are individual exercise prescriptions based on your medical evaluation and progress in the supervised exercise sessions.
According to figures published by The A...
Parkinson's Program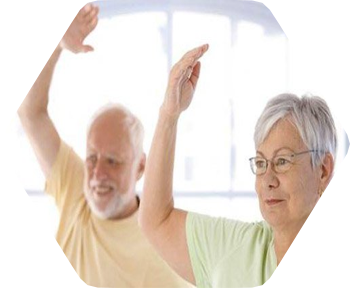 A gentle group exercise class specifically designed for people with Parkinson's disease. Emphasis is on stability, strength, gait preservation, motor coordination and balance improvement. Must be able to climb a short flight of stairs.