 Your Program!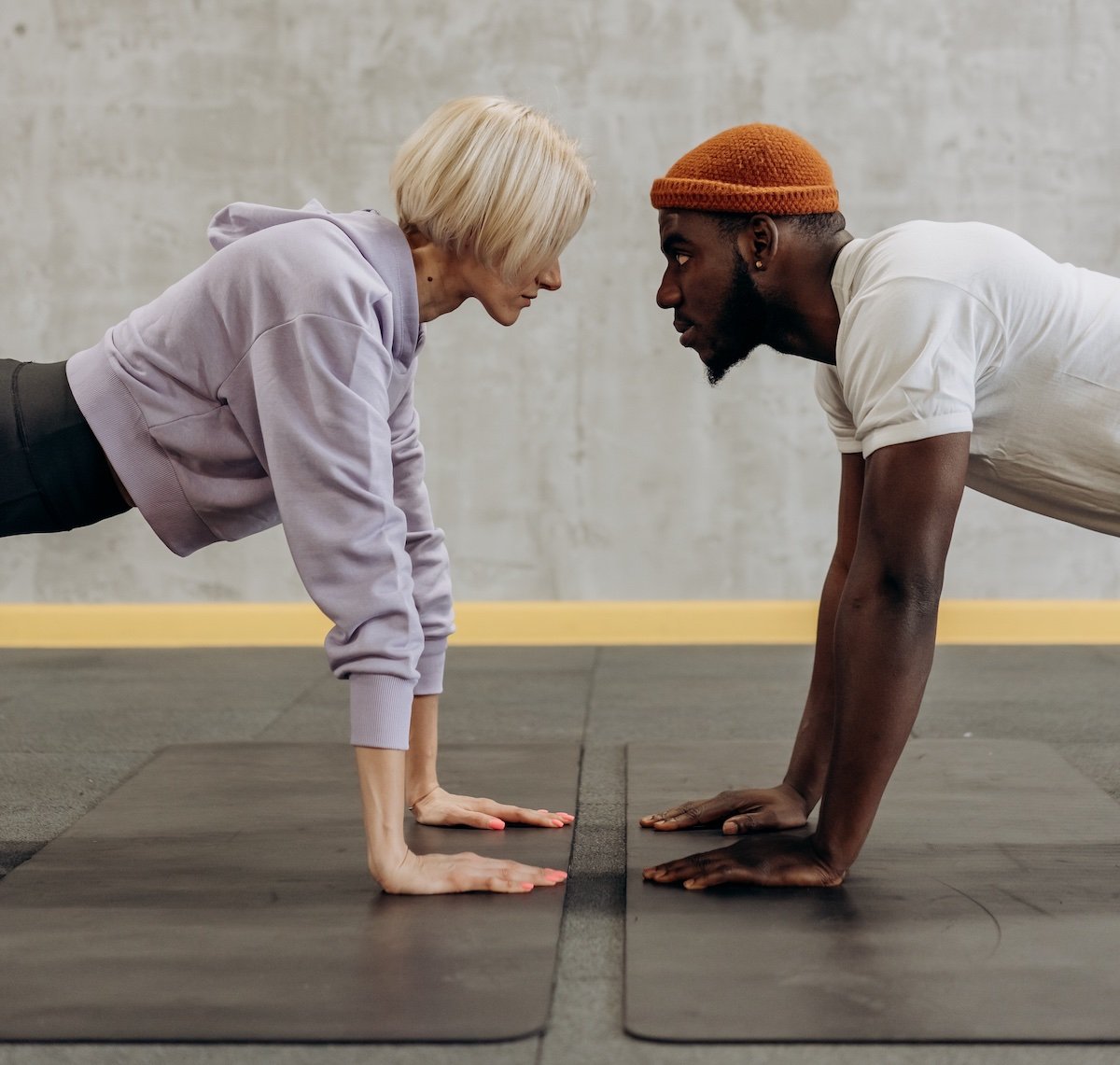 Chances are you've developed regimens for the people in your care over the years. Welld can help you deliver programs that track your data, using your forms, on your schedule.
Aging Mastery Program®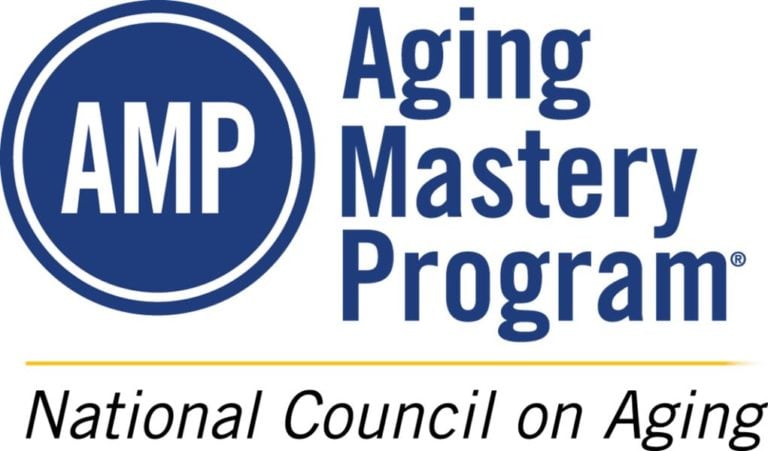 The Aging Mastery Program® (AMP) is a comprehensive and fun program from the National Council on Aging (NCOA) that empowers older adults to take key steps toward positive behavior change. AMP is a nationwide classroom program with an emphasis on peer-to-peer interaction. The program is in more than 500 sites with more than 20,000 participants.
Workplace Wellness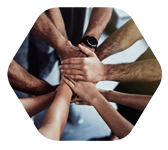 Workplace Wellness programs are traditionally out of reach of the small to medium sized company; especially programs that can produce the kind of results that the Welld programs can deliver. We have helped dozens of companies engage their employees in workplace wellness that is easy and fun. Welld connects employees to a wellness challenge helpi...
Healthy Start

Healthy Start is a 60-day offering that helps people get moving who are comfortable in a fitness facility and understand what they need to do to get re-engaged in their routine. This program includes two wellness assessments plus the ability to add program goals that inspire and guide.
Exercise is Medicine®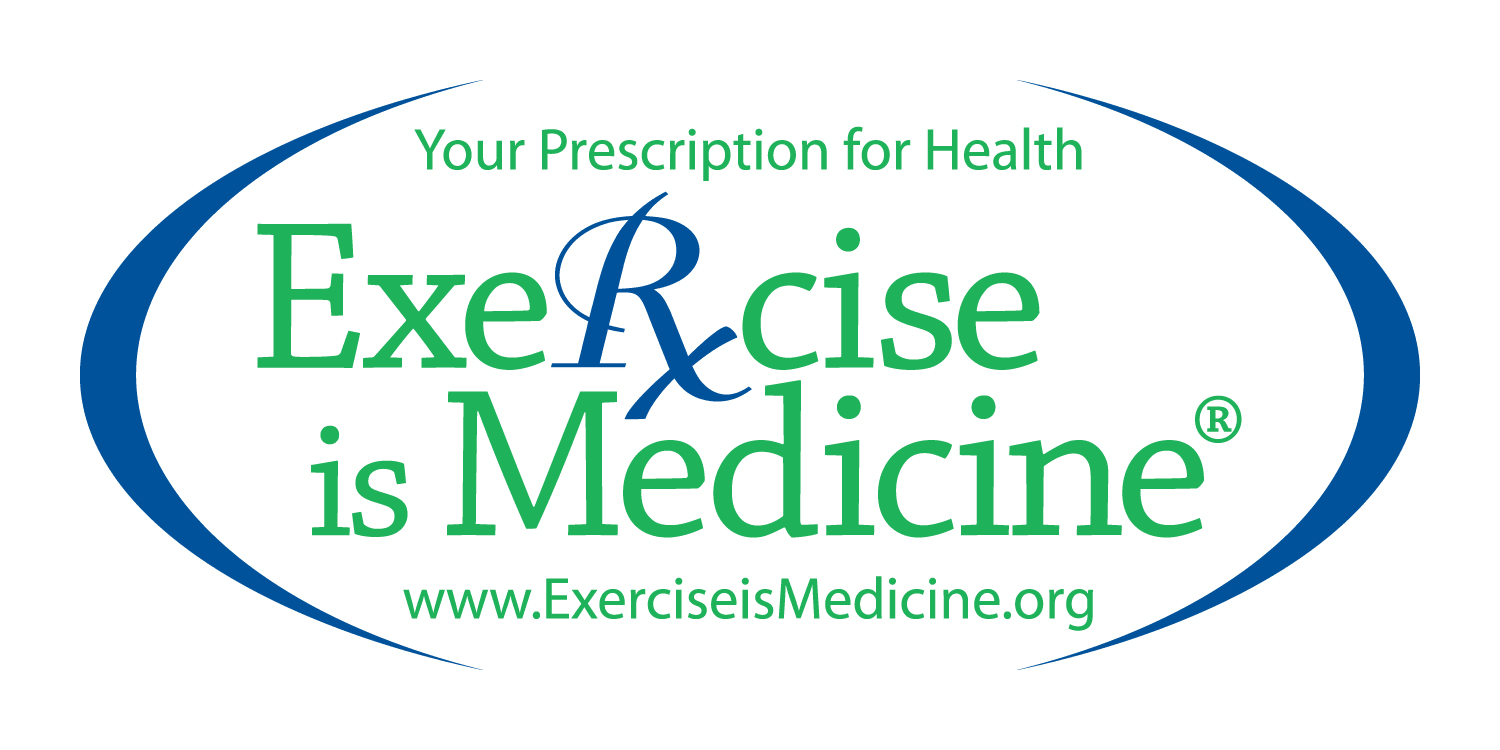 Exercise is Medicine® (EIM), a global health initiative managed by the ACSM, encourages physicians and other health care providers to refer patients to evidence-based exercise programs. Welld contains many similar implementations of this physician-referred program, often as a 60-90 day introduction to exercise program.
Nutrition Services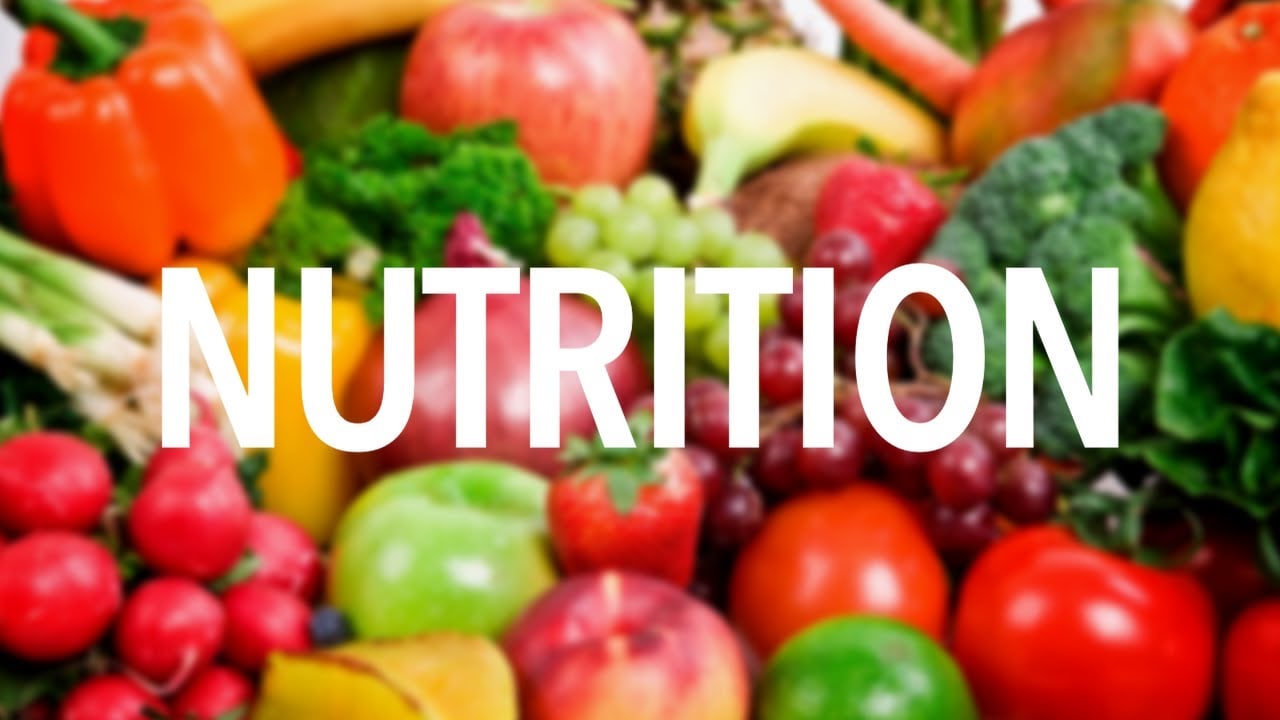 Get Reimbursed for Dietitians. Welld leverages the power of your medical programming combined with reimbursable nutrition services. Your Registered Dietitians manage their book, conduct their meetings and generate their insurance reimbursement files.
Cardiac Rehab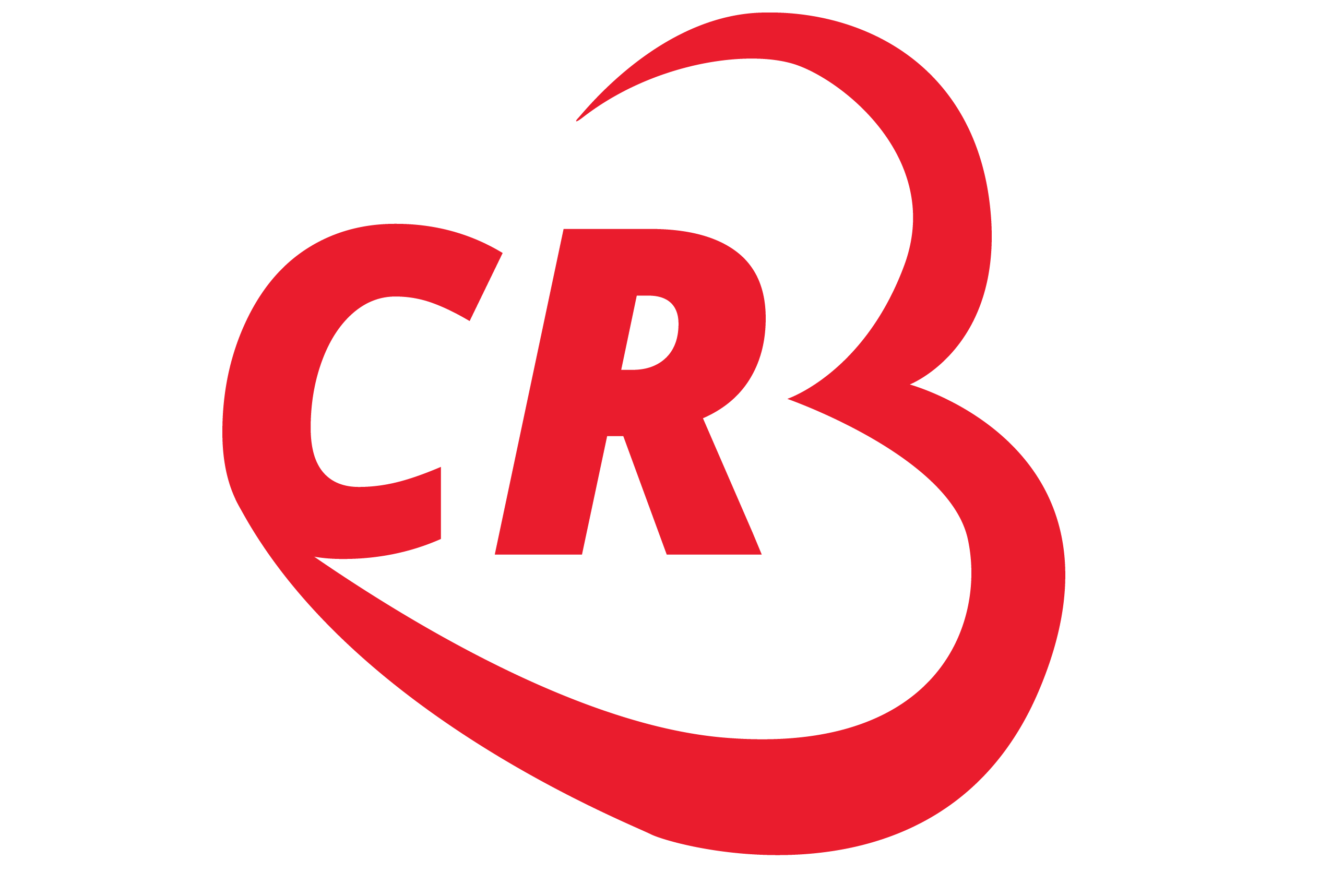 Cardiac Rehab programs are specifically designed to lower your risk of heart attack, improve your general level of fitness and promote overall health and well-being. Welld houses many cardiac Stage IV rehab programs.
p.r.e.p.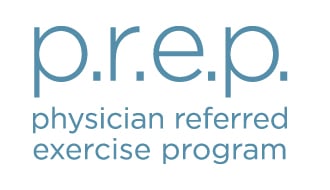 Using referrals from physicians, PREP is a 60-day introduction to exercise that includes a one-on-one consultation, supervised exercise sessions, and a midpoint and final evaluation with follow-up letters sent back to your physician. PREP is the perfect entrance into a healthy lifestyle for those that need assistance with their workouts.
Moving for Better Balance

Moving For Better Balance is a 12-week evidence-based group exercise program developed by researchers at the Oregon Research Institute.
The program, based on the principles of Tai Chi, is led by a qualified instructor and teaches eight movements modified especially for falls prevention.
Diabetes Prevention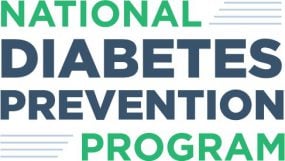 The National Diabetes Prevention Program (National DPP), along with its counterparts the Medicare Diabetes Prevention Program (MDPP) and the YMCA Diabetes Prevention Program (YDPP) are 1 to 2 year programs centered around weekly and monthly small group meetings aimed at delivering coaching, education, and lifestyle guidance.
Actively Changing Together (ACT!)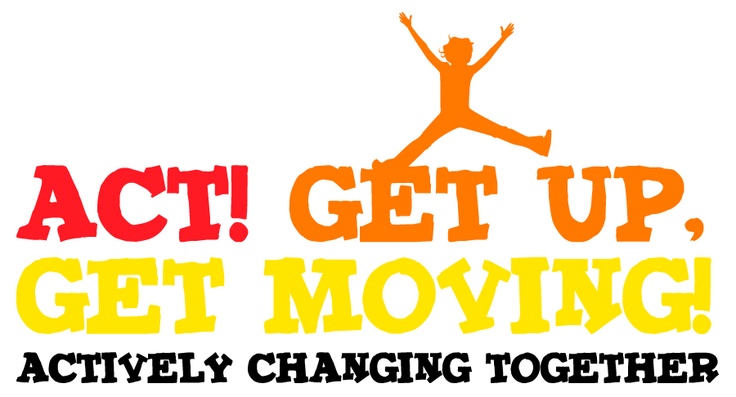 This 12-week virtual learning program, developed in partnership with providers and professionals at Seattle Children's Hospital, provides engaging lessons on healthy nutrition, activity, and lifestyles and is designed for kids ages 8-14 and their parents. By actively changing together, parents and kids can learn how to engage in healthy lifestyles.
Blood Pressure Self Monitoring (BPSM)

With support from CDC's Division for Heart Disease and Stroke Prevention, the YMCA of the USA (Y-USA) developed an evidence-based Blood Pressure Self-Monitoring (BPSM) program to empower adults with high blood pressure to take control of their blood pressure.
Chronic Care Management (CCM)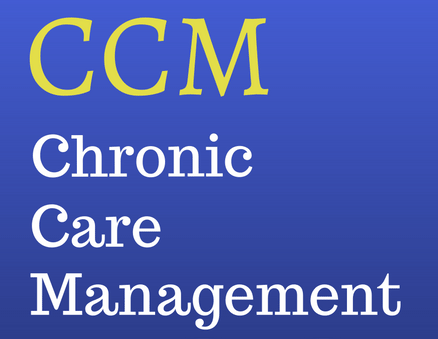 Chronic care management (CCM) services are generally non-face-to-face services provided to Medicare beneficiaries who have multiple (two or more) chronic conditions expected to last at least 12 months, or until the death of the patient.

Chronic Disease Self Management Program (CDSMP)

SMRC (Self-management Resource Center) offers this 6- or 12-week classroom based program. It centers around a workshop for adults with at least one chronic health condition, which may include arthritis. It focuses on disease management skills including decision making, problem-solving, and action planning.
Diabetes Self-Management Education and Support (DSMES)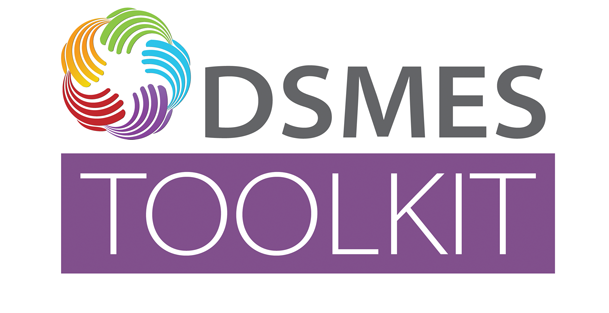 Diabetes Self-Management Education and Support (DSMES), also known as Diabetes Self-Management Training (DSMT) and often paired with Medical Nutrition Therapy (MNT), is an evidence-based program that teaches people with diabetes how to effectively self-manage their diabetes and cope with the disease.
EnhanceFitness

Licensed by Sound Generations, EnhanceFitness, a low-cost, evidence-based group exercise and falls prevention program, helps older adults at all levels of fitness become more active, energized, and empowered to sustain independent lives.
Falls Prevention Programming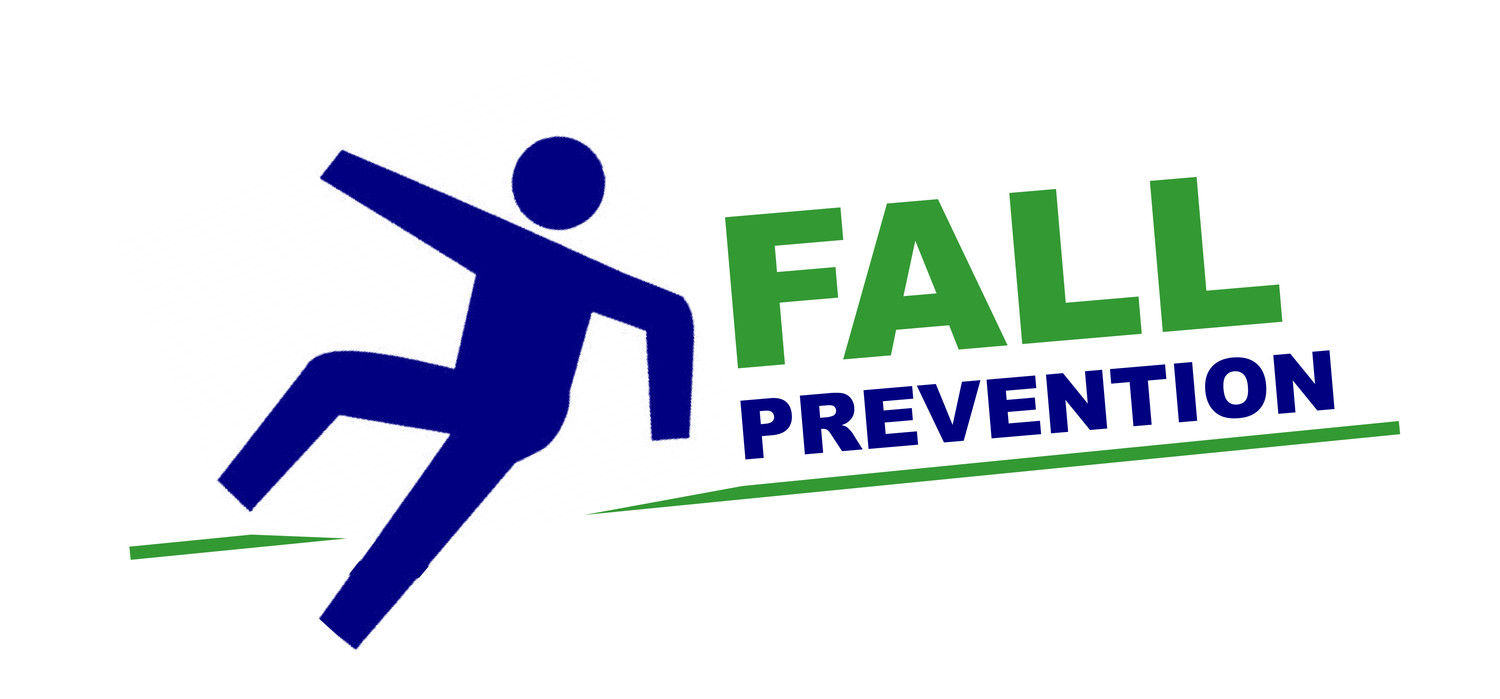 The National Council on Aging (NCOA) has a fantastic list of programs that can be run by community based organizations to serve their aging population. Older Americans Act Title III-D and discretionary grants supported by the Prevention and Public Health Fund may be used to support implementation of these programs.
Healthy Weight and Your Child

This three-month evidence-based program for children with obesity empowers 7- to 13-year-olds, with the support of their families, to reach a healthy weight and live a healthier lifestyle. The program includes a Family Information Session followed by sessions delivered over three months. The program, made up of groups of 10 to 15 children and their adult, creates a safe, fun, and active environment for children and their families.
Cooper® Tracks

Cooper® Tracks is a series of 8-week turn-key protocols that include training and program support developed by our partners at Cooper Wellness Strategies. Welld ensures secure, compliant data collection, program administration, easy reporting. It's a match made in health!
Current track offerings include Cardio, Arthritis, Diabetes, Cancer, Immunity & Re-Conditioning, and Well-Being.
LIVESTRONG at the YMCA

Survivors participate in free or low-cost customized exercise regimens catered to their individual needs from certified fitness instructors. The instructors are trained in cancer survivorship, post-rehabilitation exercise and supportive cancer care. Survivors and often their families receive a membership at the YMCA for the duration of the program.
Lose to Win Weight Loss Program

Lose to Win is a 12-week program where participants meet weekly for 60 minutes. We'll help you tailor a path for your unique needs that leads to ongoing success. The Lose to Win program helps you achieve your desired weight loss permanently by establishing accountability, planning, and problem-solving measures all while receiving group and coach support.
Medical Nutrition Therapy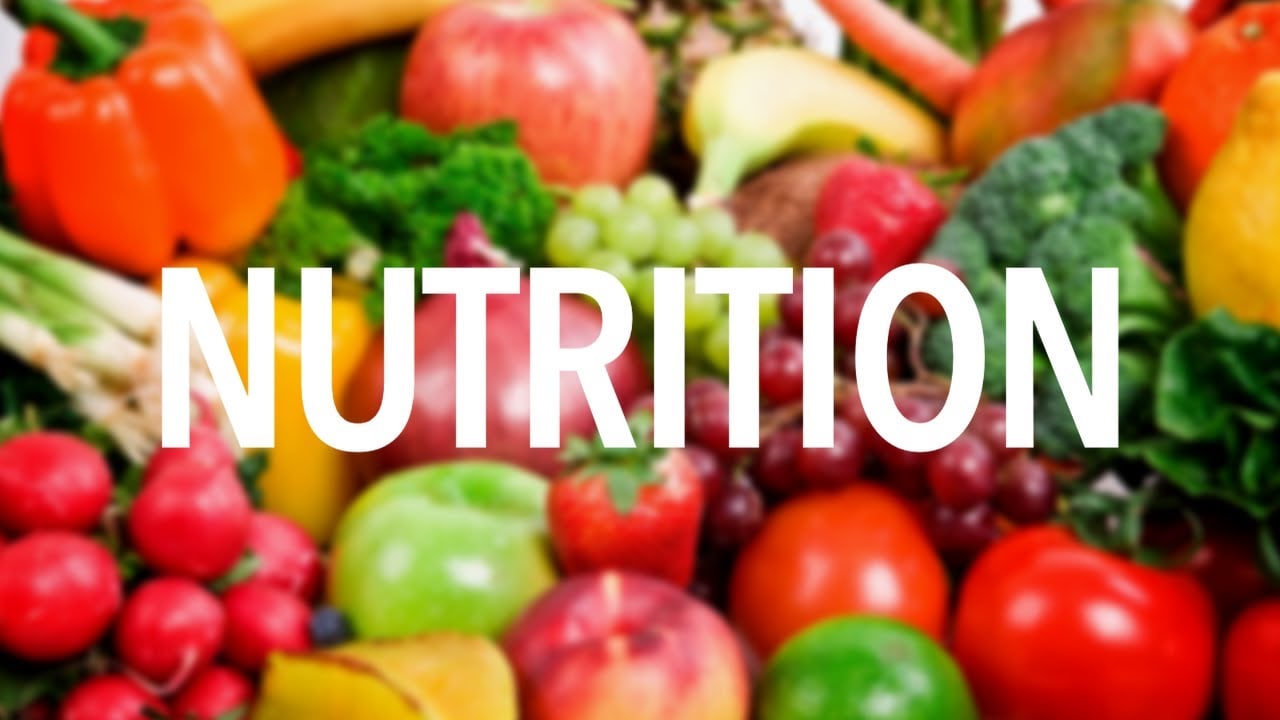 Medical Nutrition Therapy, often abbreviated as MNT, is an evidence-based medical approach to treating certain chronic conditions through the use of an individually-tailored nutrition plan. This nutrition plan is ordered and approved by a primary care physician and implemented by a Registered Dietitian.
Personal Training

Personal training is awash in apps to help trainers engage directly with their clients. But what about the business? Welld offers outcomes tracking for the entire population, so that the business can benefit from the incredible strides made with each individual client. Standardized assessments like Functional Movement Screens and Y Balance Tests allow reporting on the entire membership, so you can track your best performers.
Rock Steady Boxing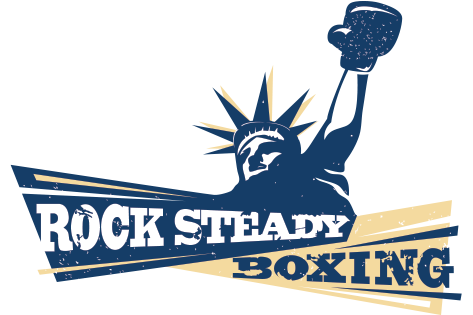 Rock Steady Boxing offers an Affiliate Training Camp (ATC) Program for personal trainers, physical therapists, rehab facilities, boxing coaches, and other certified fitness and medical professionals who want to begin group RSB classes in their own community and join the affiliate family.
Ufit - Universal Fitness & Transformation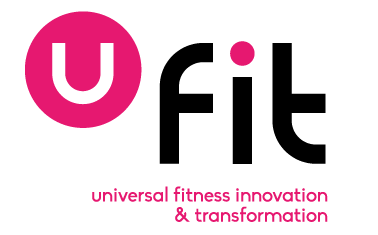 UFIT was designed with a clear goal: to 'inclusivize' the fitness sector. UFIT provides professional education and lifelong training; facilitates the development of inclusive policies; creates inclusive fitness environments that guarantee access to health and wellbeing to all citizens, including those with disabilities and chronic conditions.
Workers' Compensation Programs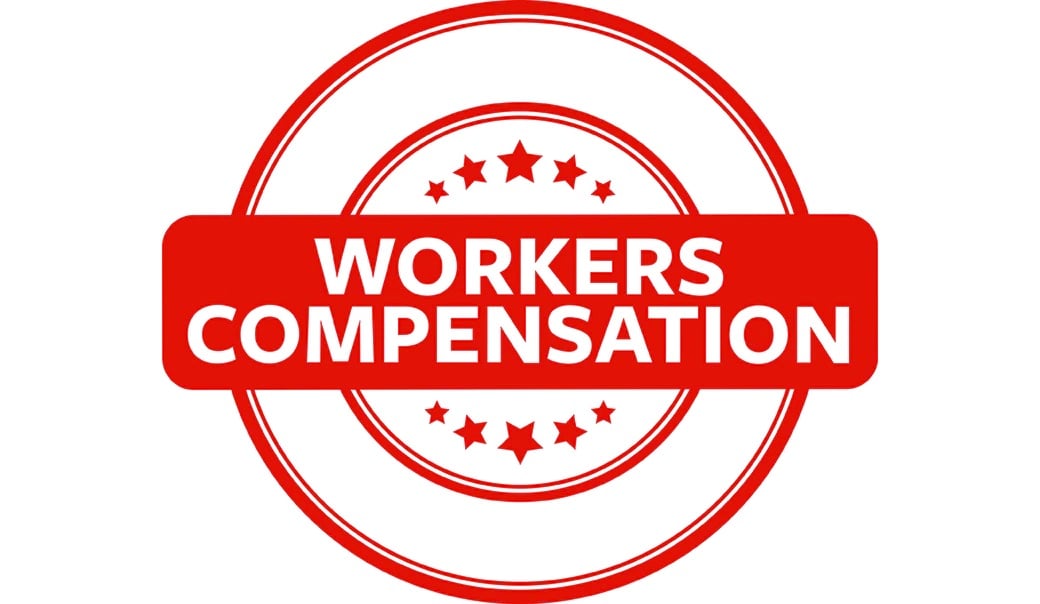 Community Based Organizations such as gyms, YMCAs, and other health delivery organizations have the opportunity to design worker's comp programs under the guidance of a medical director to receive the benefits of insurance reimbursement.
Y Weight Loss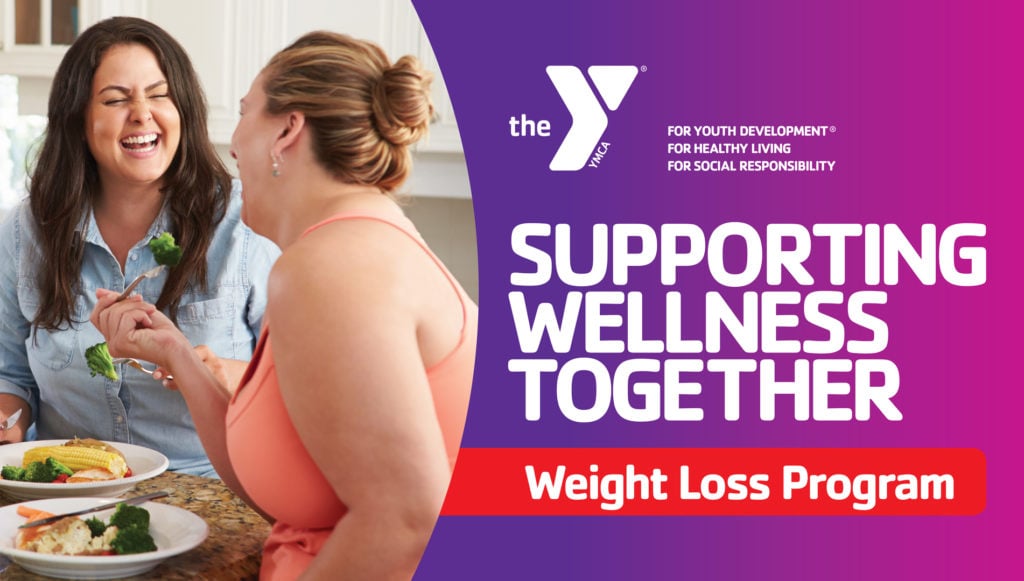 This 12-week, small-group program led by a trained Y facilitator uses proven methods based on research to help you get moving and eating healthy. The program includes: Personalized goal-setting to develop a unique plan that works for you; Weekly weight monitoring; Weekly motivational group sessions; Social support from your group members.