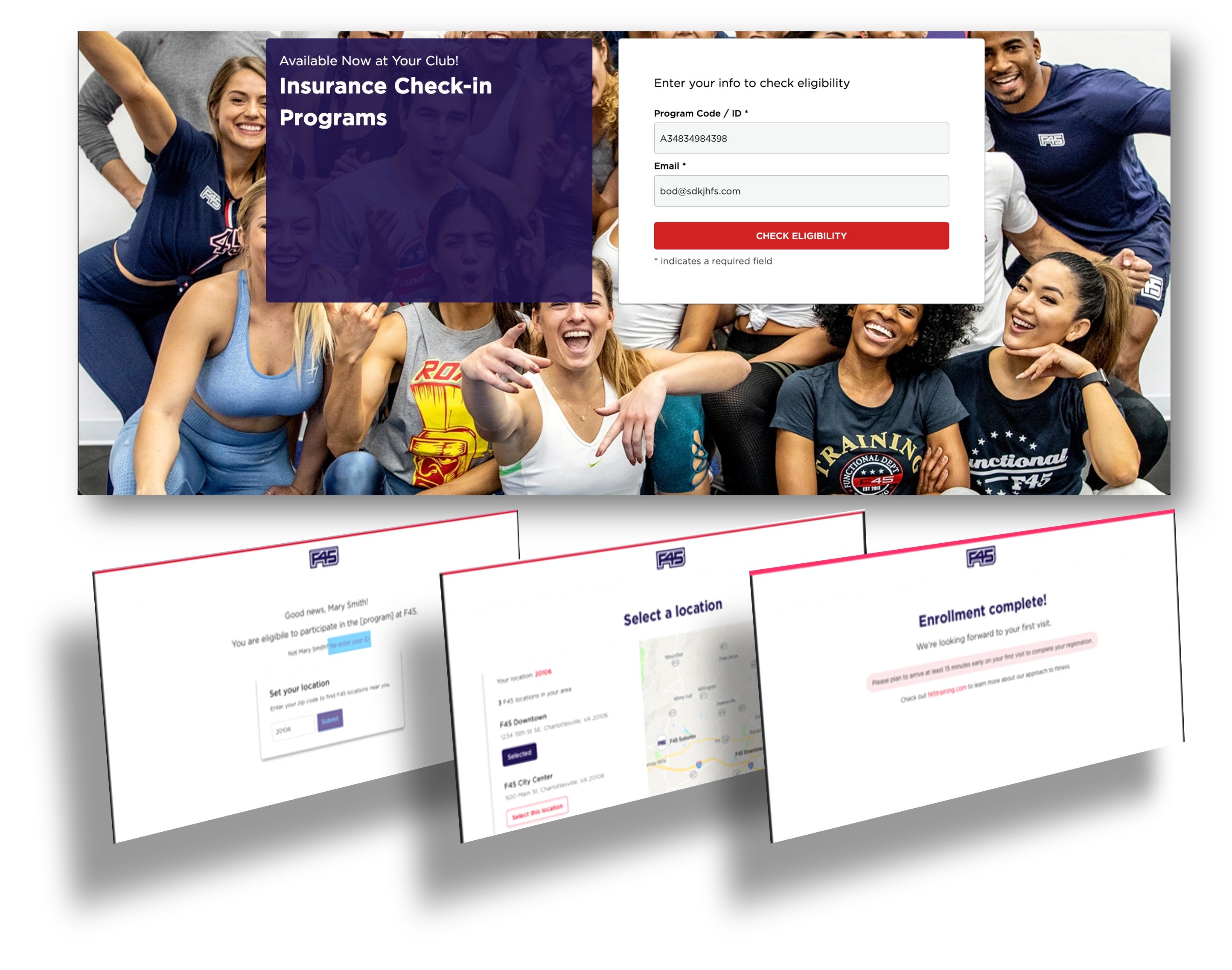 Automated processes that free up your staff
Keep your current front desk process - no re-training and no new devices!
Easy self sign-up screens with instant eligibility verification

Automatic new prospect records appear in your membership system

Nightly facility usage reports for each active member

Automatic export of check-in history for reimbursement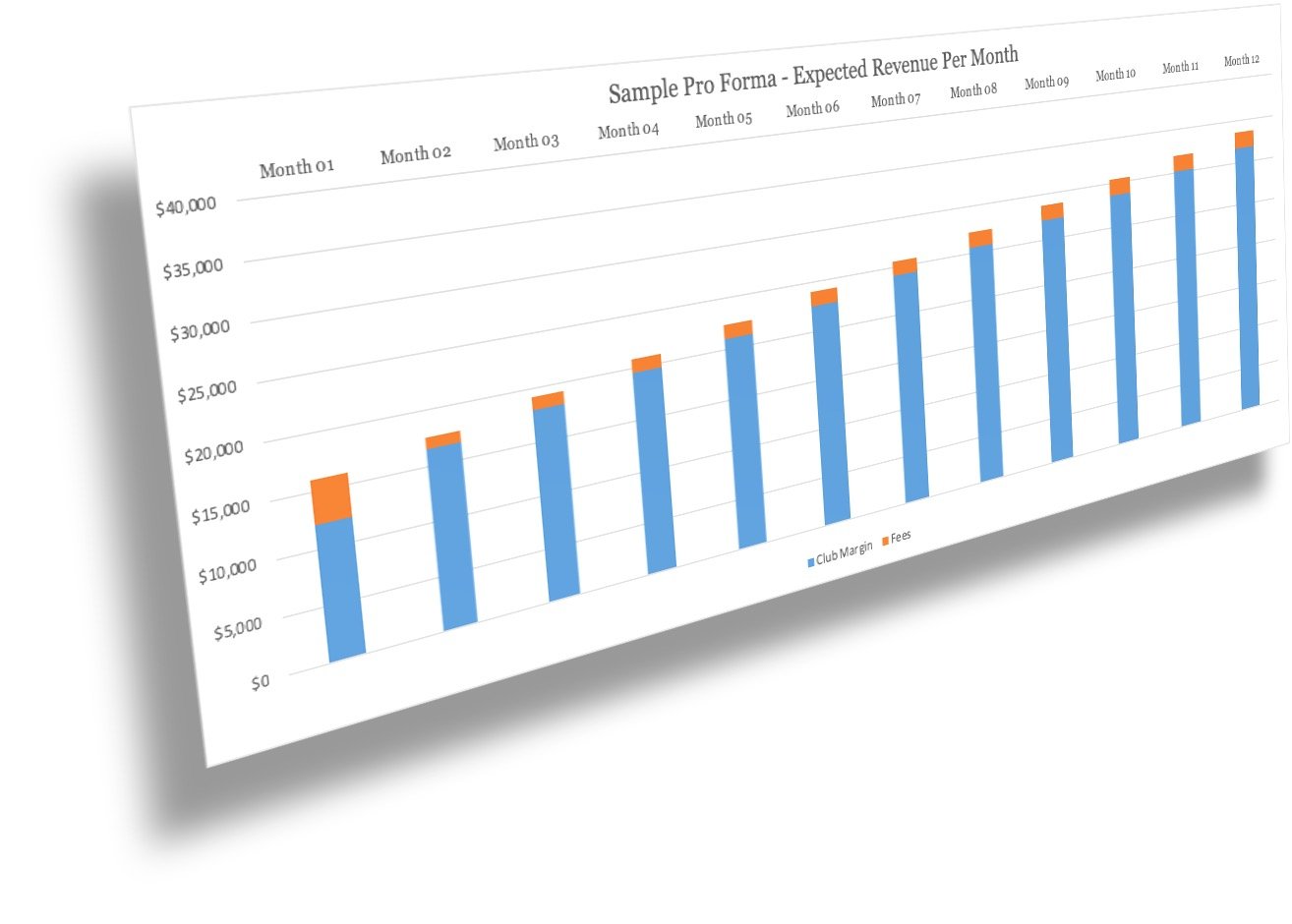 Accurate reconciliation & reporting
What makes Welld better? We configure your fee schedule into Welld so the amount you are owed vs what's actually paid is transparent to all parties.
Support for multiple insurance check-in programs and fee schedules

Ongoing eligibility verification identifies ineligible/expired members

Better reporting makes it easier to negotiate better rates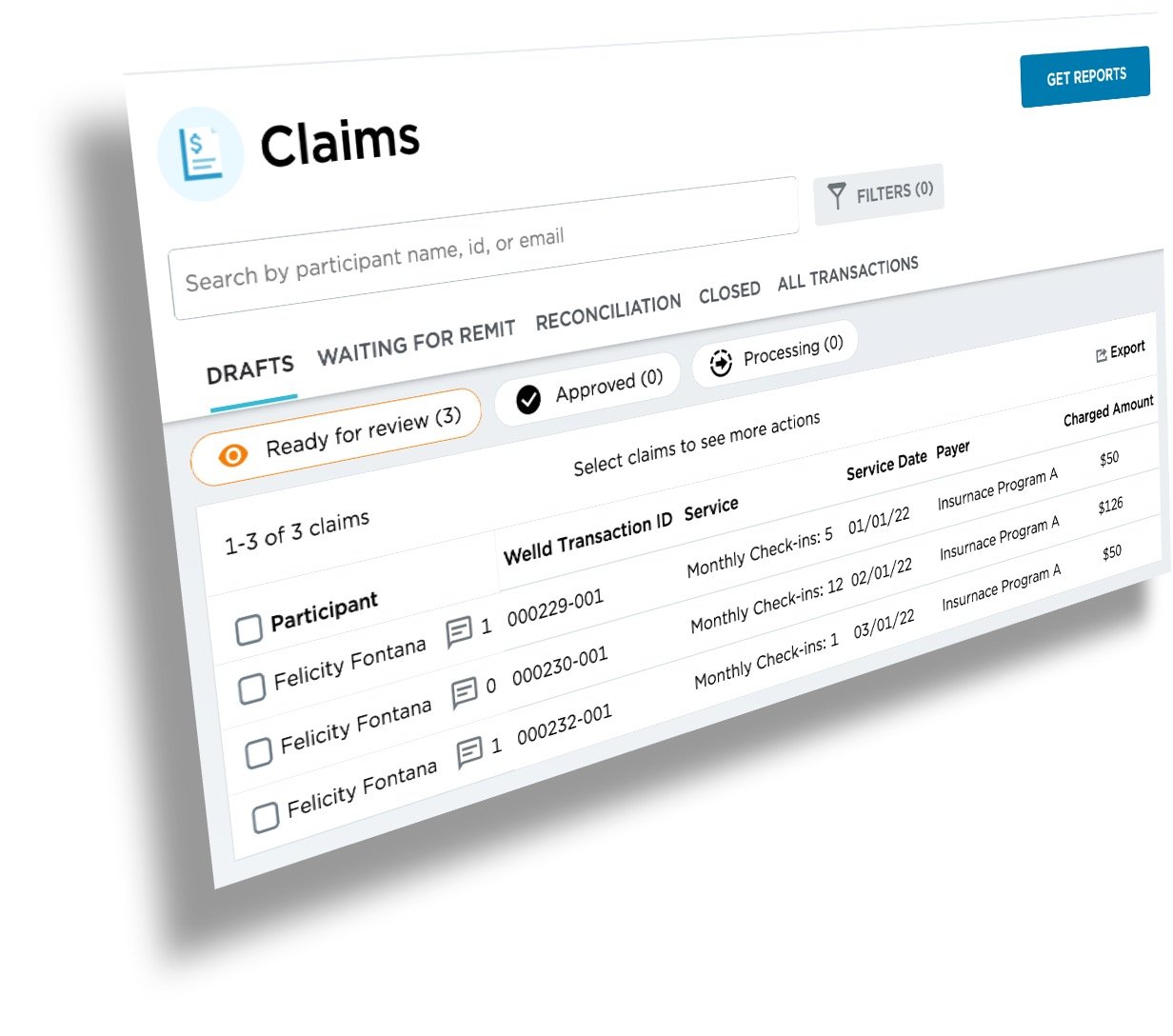 Claims processing experience
The same powerful technology that has successfully processed millions in claims can be used by clubs of all sizes.
All eligible check-ins are accurately reimbursed and reported

Allocate payments across to multiple locations per member, not just one "home club"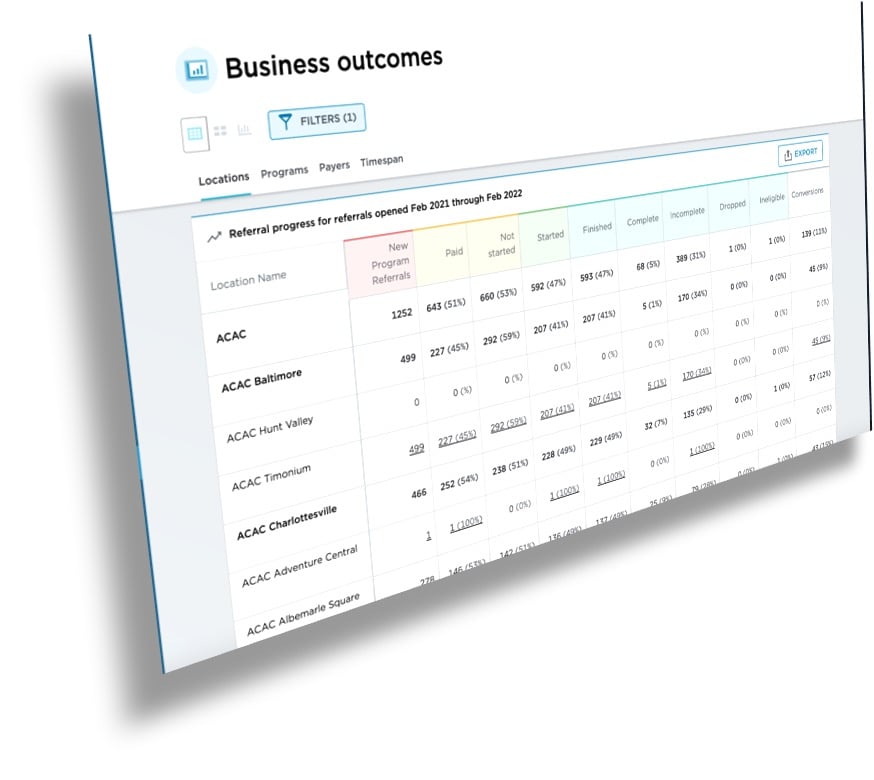 Revenue opportunities
Make the most of insurance membership relationships through Welld's structured data.
Easily identify opportunities to upsell additional classes

Work with plans to offer membership wraparound services such as nutrition counseling, diabetes prevention and more