 Integrate Health into Your Community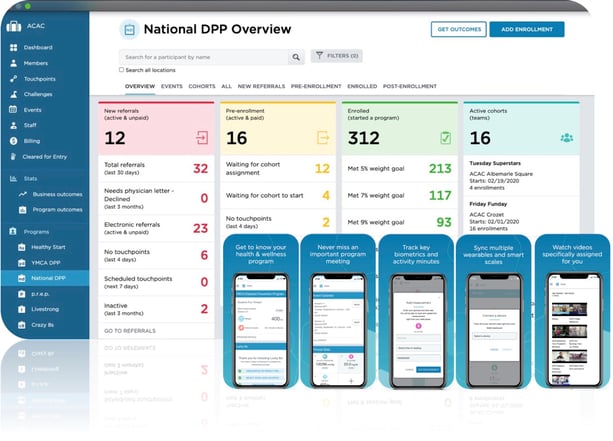 Are you still tracking health data in Excel or Google Forms? Welld has everything a community-based organization needs to manage customers health records. No more hassle of duplicate records and missing reports, Welld was built to suit the health record needs of gyms, YMCAs, and local community-based organizations. From workflow screens that keep staff on-task, to insightful reports built to scale across numerous club locations and programs, Welld makes managing member health records effortless and engaging.
Billing Workshop Session 1 in in the Bag!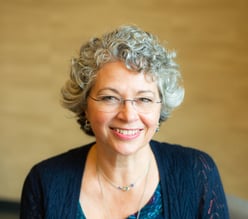 Welld is an online health record platform that (in addition to many cool things) lets community based organizations process claims. We're often asked to assist our customers in getting started with their business operations - particularly around contracting and credentialing with payers. Medicare, in particular, can be confusing if folks are not familiar with the processes.
To help everyone out, we partnered with national experts to deliver a two-part online training series. Read more on the billing workshop page. A program and challenge for everyone
Welld offers a library of fitness, wellness, disease state, and new member programs to engage your audience with a directed path toward wellness.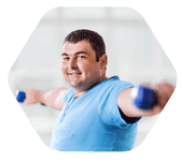 An ounce of prevention is better than a pound of cure and it's ever so much more cost effective! We believe in the idea of being well in the first place and doing what we can to help prev...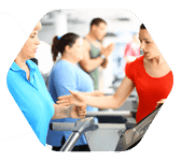 What a difference 60 days can make on a person's well being with the focus and guidance of a p.r.e.p track. Over 4,000 physicians have already referred nearly 20,000 people directly or th...