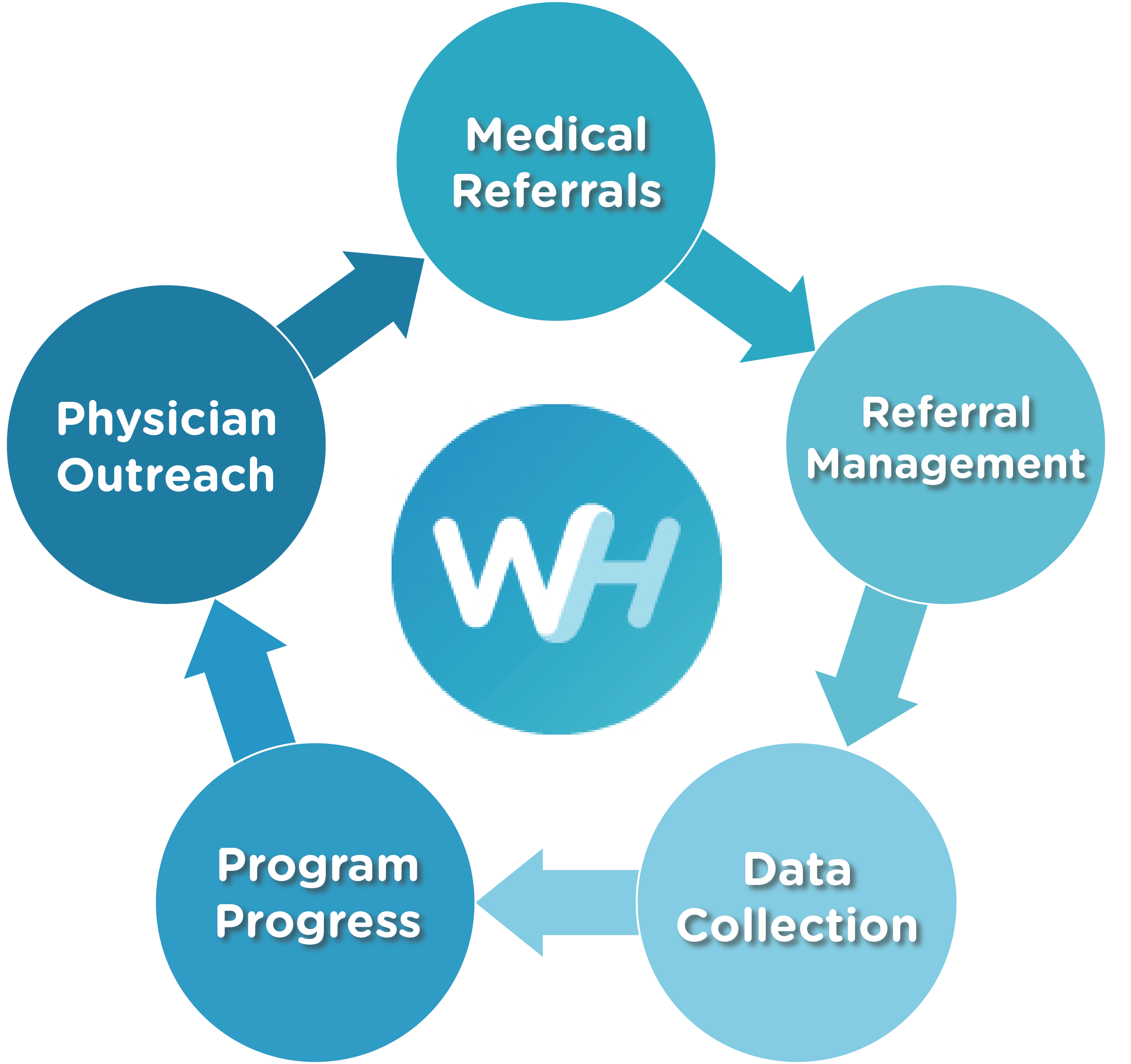 Simplify your Operations
Run National DPP, Medicare DPP, or YMCA DPP with streamlined onboarding, data tracking, reporting and referrals
Grow your program with seamless, bi-directional referrals from clinical partners
Leverage your CDC recognition to become an MDPP supplier
Submit claims through a billing platform that understands how to bill National DPP, MDPP and Medicaid DPP services
Partner up! Are you interested in becoming or joining an Umbrella Hub Arrangement?


Work with the experts
The prevention of Diabetes is not just business to us. Welld is working with CDC, national and regional organizations since 2018 to expand access to the program. We're committed to offering solutions that build sustainability, connect programs to payers and empower partnerships that make an impact.
Welld is user-friendly and built with the features you need to grow your program.
Welld's Diabetes Prevention Solution makes managing your program as easy as possible. Our goal: reduce your administrative burden and get you back to coaching.
Referral Management to onboard new leads
Cohorts screens keep track of your participants
Schedules and events help you see which education has been delivered and who needs a makeup
One-click DPRP reports ensure you never have to remember which code means virtual makeup
Built-in payer fee schedules and payer clearinghouse integration brings it all home. Get paid for your hard work!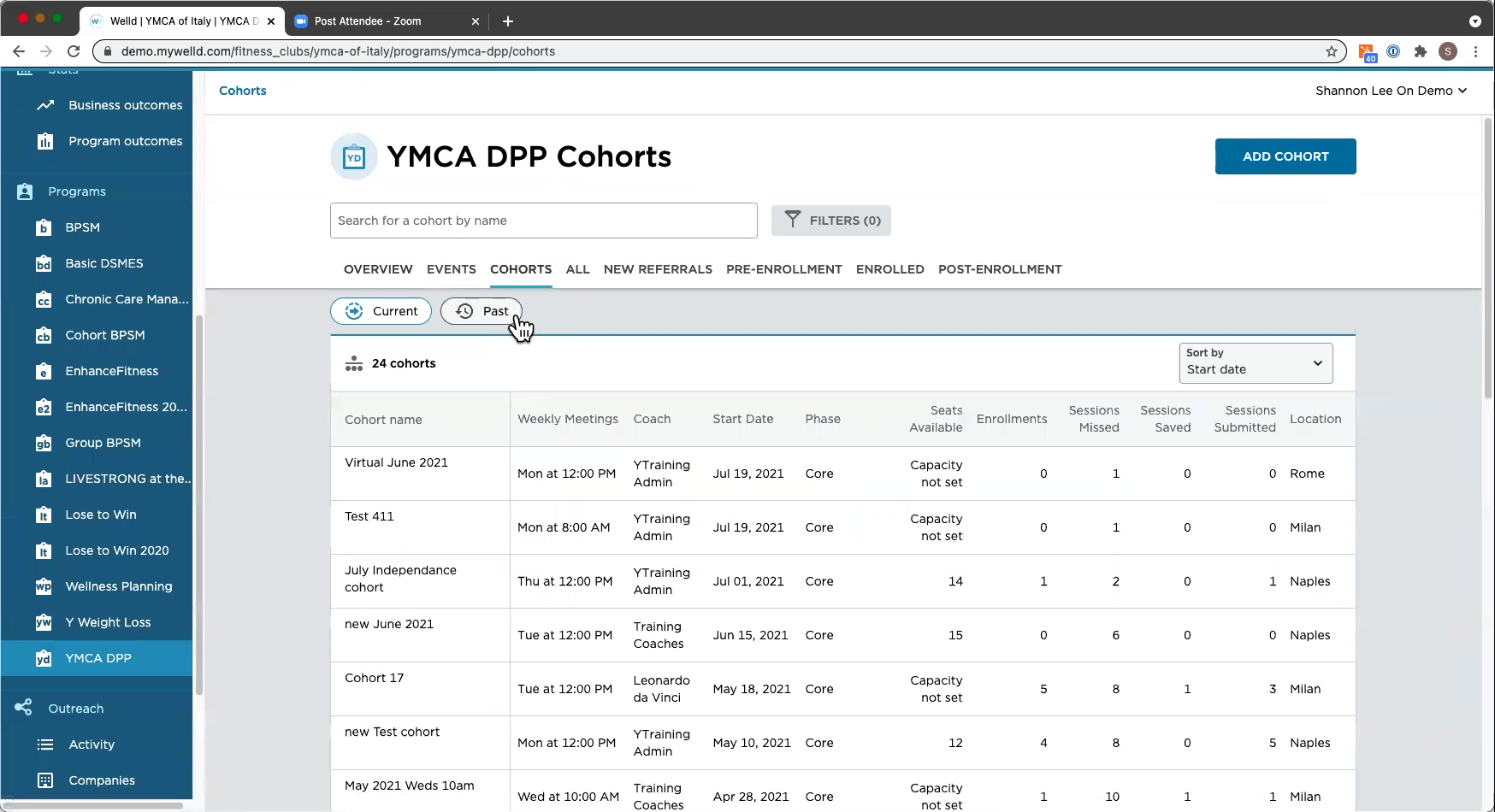 CDC RECOGNIZED
We are proud to offer a CDC recognized program to help monitor and maintain program requirements for a participant.

Insurance REIMBURSEMENT BILLING
Whether Medicare, Medicare Advantage, other insurance plan, or direct invoice, Welld will process your claims with full auditable confidence.

APPROVED DPP CURRICULUM
Welld has all DPP curriculums available, in English, Spanish, and any language you like. Plus, we can always build your personal curriculum if you operate the program your way.

DELIVERED BY OUR PARTNERS
Welld Health doesn't run the program, we help you run the program. You supply the certified coaches, we'll make sure you document everything correctly.