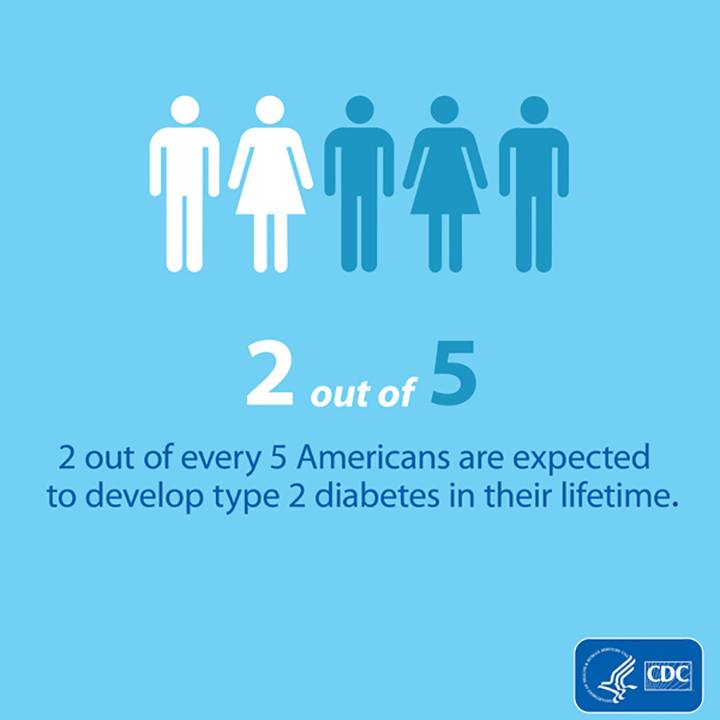 Welld is Your MDPP Solution
As of April 1, 2018, Medicare will begin to reimburse for participation in their MDPP program. Up to $670 per participant. But it can be a complicated 2 year program, full of authorization, reimbursement, and audit requirements.
Welld makes it easy to get authorized, maintain auditable records, and run the program. Our structured cohorts, events library, and educational materials will help you run the program smoothly. Additionally, we take care of the government and insurance reporting requirements for you.
Get in touch today to get started with your DPP program.

CDC RECOGNIZED
We are proud to offer a CDC recognized program to help monitor and maintain program requirements for a participant.

MEDICARE REIMBURSEMENT BILLING
We'll process Medicare reimbursement requests, starting April 2018, for participants enrolled in the Welld Health DPP.

APPROVED DPP CURRICULUM
It's easy to deliver the CDC curriculum, schedule group education and events and monitor attendance with Welld.

DELIVERED BY OUR PARTNERS
Gain access to this DPP through our fitness club and wellness center partners.