 Welld Welcomes MDPP Suppliers through the MDPP Enrollment Project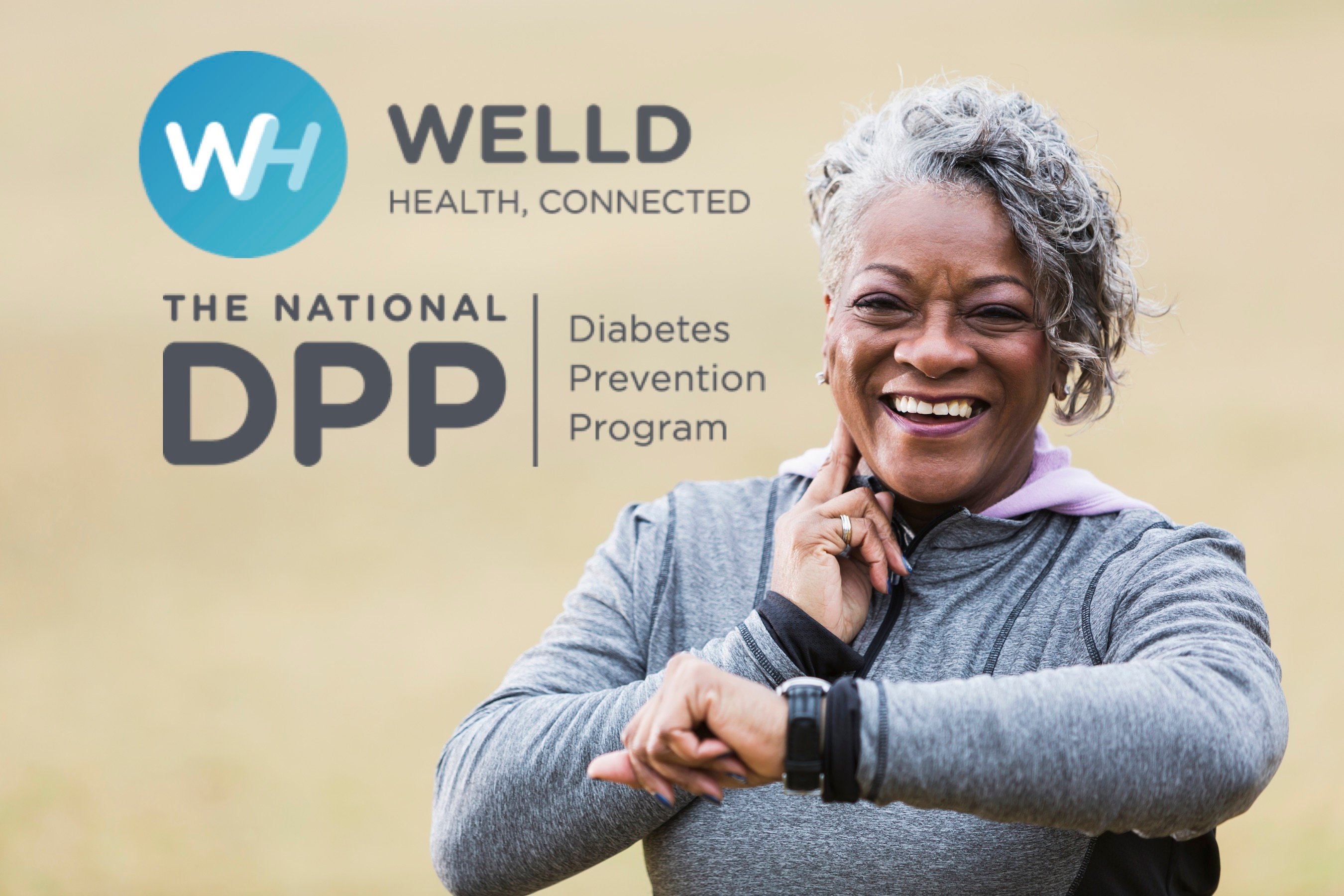 With support from the Medicare Diabetes Prevention Program (MDPP) Enrollment Project, existing MDPP suppliers that apply and receive an award can now obtain access to the entire Welld platform for free.
Project Overview
The MDPP Enrollment Project is a technical assistance and funding opportunity for MDPP suppliers! Are you ready to increase Medicare-eligible enrollments to your program? Are you lacking the administrative and/or billing infrastructure to facilitate claims submission?
Apply to the project to get access to Welld for referral management, data collection, billing & claims platform and reporting. The Project will ensure that all MDPP suppliers have a cost-effective system for accessing Medicare reimbursement to help build sustainability for your programs.
Project Purpose
The purpose of the MDPP Enrollment Project is to:
Increase each MDPP supplier's enrollment by at least 80 participants within 12 months of the award.
Utilize Welld's data management and billing platform to increase capacity and decrease the administrative burden for each MDPP supplier.
Obtain and implement guidance and best practices from the American Medical Association (AMA) to increase healthcare provider referrals to each MDPP supplier.
Obtain communication and marketing support for each MDPP supplier.
Share learnings and problem solve with subject matter experts about increasing MDPP enrollment.
Project Eligibility and Application Process
NACDD is no longer accepting RFAs for Round 3 of this award. RFAs were due (online submission only) no later than 5 pm E.T. on Friday, June 18, 2021.
This opportunity is intended for current MDPP suppliers; however, programs that have applied to become MDPP suppliers (but have not yet been confirmed) may be considered for this or future rounds of the MDPP Enrollment Project. There are currently plans for future rounds of the MDPP Enrollment Project in 2022. Applicants are required to view the informational webinar recording and project FAQ listed on this page.
*Please note, the webinar and FAQ were developed for the initial launch of this project in November 2020. The content remains current, but the deadline and timeframes are no longer applicable.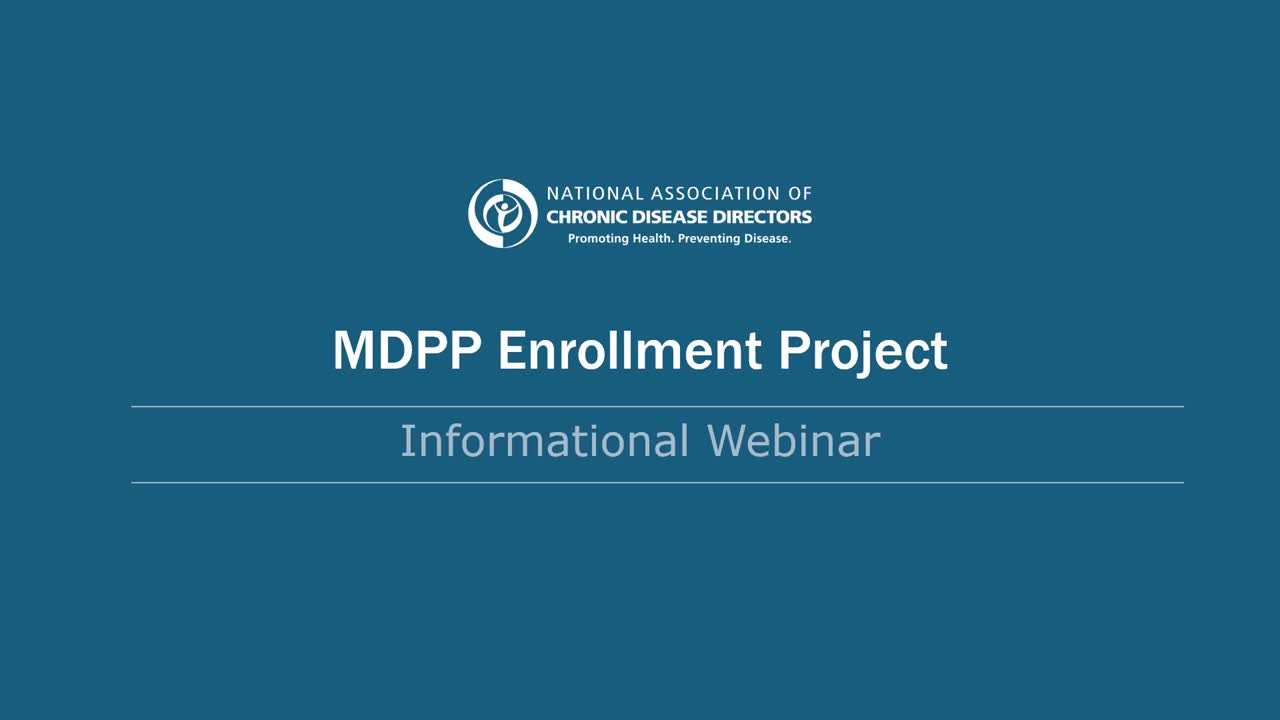 If you are not yet an MDPP supplier, please contact us separately to learn more.
Informational Webinar FAQs
Key Welld Features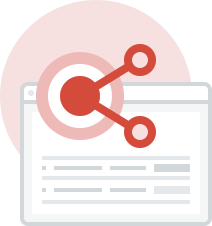 Grow with Welld Referral Generator
Welld helps you track referring sources like physicians, employers, and community partners to ensure you market your services to your top referrers. Templated letters and easy outcomes reporting help you prove your value. And our high tech integrations with external referral systems like EMRs and fax services (see our Interoperability page) reduce the manual burden of processing referrals.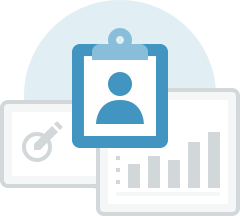 Track Participation with Welld Program Engine
Specifically configured for diabetes prevention programs, Welld has all the rules and guidelines built right in to help you stay on track and document progress throughout the program. Welld will remind you of upcoming and overdue sessions, help you deliver virtual sessions and eventually return to in-person meetings, and give you easy downloads for your Diabetes Prevention Recognition Program (DPRP) reports.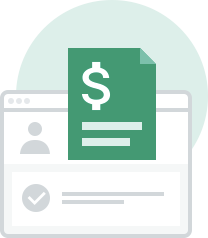 Earn Reimbursement with Welld Claims Distributor
Welld will automatically trigger claims based on the participant weight and attendance information you document during MDPP group sessions. You'll have the chance to review simple drafts of the claims before approving them to be submitted to Medicare and other payers.